Security Integration and

Camera Systems
Reliable, Trustworthy and Respected Professionals
The Reliable Access Control and Camera Installation Company | Tech Force
Looking for a reliable Security Contracting Firm with the experience and wherewithal to help with your security needs? At Tech Force, we stand by the excellence of our work and provide clients with personalized attention based on their specific needs. Whether you have a small project or are interested in a job requiring more large-scale resources, our team of professionals are up to the task.
Tech Force can provide you with the information and knowledge to help you procure and install the correct access control and camera system to provide your company with the level of security you need.  Depending on your budgetary and functionality goals we will deliver you the peace of mind knowing your protected.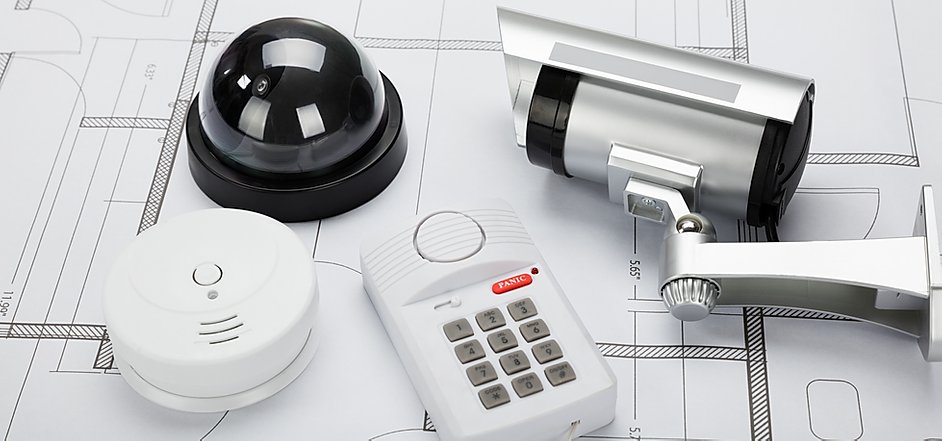 Have a question? Want to schedule a consultation? Fill out the form below or give us a call. We are looking forward to speaking with you.